Top 3 Best Selling Hen Party Accessories
Hen Parties are big these days and there are plenty of accessories to choose from. We show you what accessories are getting the most interest from people planning a hen party.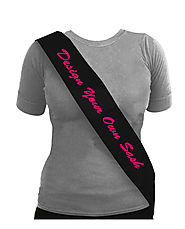 By far the most popular hen party accessory is our 'Design your own Sash' product. With many sash colours to choose from and many text colours, including metallic colours.
Hens love to stand out from the crowd and from other hen parties. What better way than with personalised sashes for every hen! With you in control of the text and colours this product is second to none for value.
2
Male Innofensive Blow-up Doll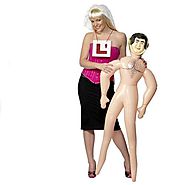 Hen parties like to stock up on accessories like willy whistles, will shot glasses, willy boppers and all things willy related!
But, surprisingly its the male inoffensive inflatable doll that is the big hit with Hen Parties!!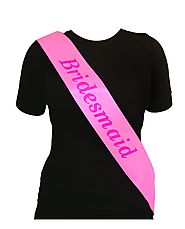 With hen parties sometimes numbering 20+ hens, value is at the top of most people's list when organising the hen party. That's why these best value sashes are one of the most popular items for hen parties. The bridesmaid, bride to be and Mother of the Bride are three great value sashes available from jokeshop.ie.
We have many more sashes like these, all retailing at only 80c. You won't get better value anywhere else.